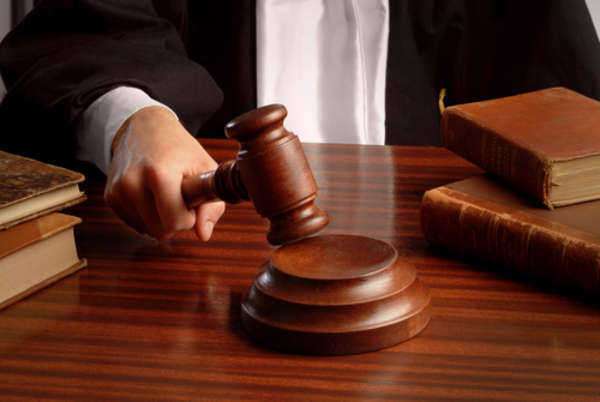 The Chief Justice of Supreme Court is John G. Roberts. Justice Roberts was appointed to be the Chief Justice of the Supreme Court by George W. Bush. Chief Justice Roberts began his tenure as the Chief Justice of the Supreme Court immediately upon his accession to the Supreme Court on September 29, 2005.
Prior to becoming the Chief Justice of the Supreme Court, Roberts served as the Circuit Judge for the Court of Appeals for the D.C. Circuit for two years, was in private practice for thirteen years, served as a professor at Georgetown University Law Center for thirteen years, was an Associate Counsel the President for four years under Ronald Reagan, and as a special assistant to the Attorney General for two years after leaving law school.
The other Supreme Court Justices' names are, in order by how long they have served, Anton Scalia, Anthony Scalia, Clarence Thomas, Ruth Bader Ginsburg, Stephen Breyer, Samuel Alito, Sonia Sotomayer, and Elena Kagan. The Supreme Court justices' names reveal that they come from a broad variety of backgrounds, meaning each is capable of bringing a unique perspective the Supreme Court.