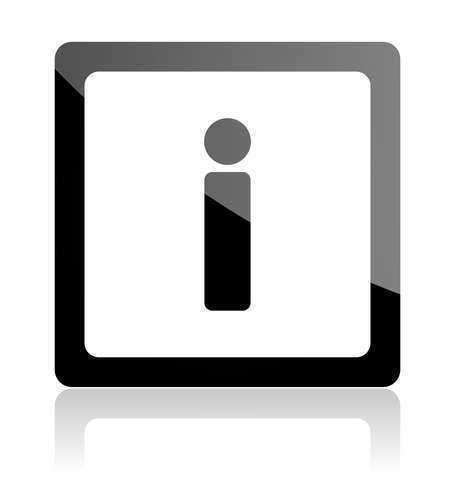 Justice Samuel Alito is the one hundred and tenth Supreme Court Justice. This conservative jurist was appointed to the Supreme Court by President George W. Bush.
Samuel A. Alito Jr. was born on April 1, 1950 in Trenton, New Jersey, and grew up in Hamilton Township a suburb of Trenton. Samuel Alito left a note in his college yearbook which said that he hoped to "eventually warm a seat on the Supreme Court."
He graduated with a Bachelor of Arts from Princeton University's Woodrow Wilson School of Public and International Affairs. He then attended Yale Law School, where he served as editor of the Yale Law Journal while earning his Juris Doctor in 1975.
After graduating from Yale Law School, Samuel A. Alito Jr. served on active duty from September to December 1975. He earned a rank of Captain before receiving an Honorable Discharge in 1980.
During 1976 and 1977, Samuel Alito clerked for Third Circuit appeals Judge Leonard Garth in Newark, New Jersey. He interviewed for a clerkship with Supreme Court Justice White, but was not hired. For 1977-1981, Alito served as Assistant United States Attorney for the District of New Jersey.
He prosecuted may drug trafficking and organized crime cases. He was an Assistant to Solicitor General Rex E. Lee from 1981-1985, during which time he argued twelve cases before the Supreme Court. From 1985-1987, Samuel A. Alito Jr. was the Deputy Assistant to Attorney General Edwin Meese. From 1987-1990, Alito served as Attorney for the District of New Jersey.
In February 1990, President George H.W. Bush nominated him to serve on the United States Court of Appeals for the Third Circuit. In 2005, George W. Bush nominated Samuel Alito to become a Supreme Court Justice. He was narrowly approved, by a vote of 58-42.