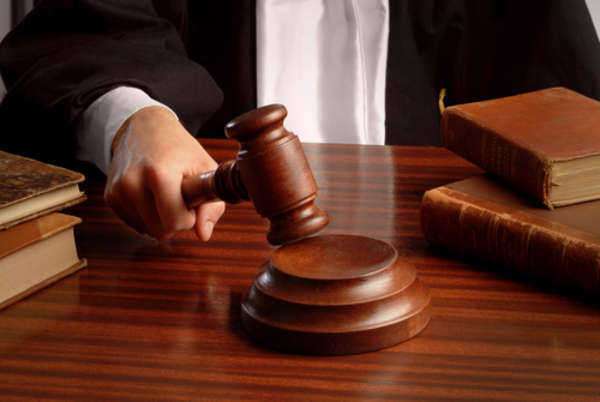 Justice Ginsburg is the oldest member of the current Supreme Court of the United States. She is an Associate Justice. She was appointed by President Bill Clinton. She has served the fourth longest of the current Associate Justices. She is only the second female justice on the Supreme Court.
Ruth Bader Ginsburg was born March 15, 1933 in New York City. Ginsberg attended James Madison High School in New York City, which later dedicated a room in her honor. She earned her undergraduate degree from Cornell University in Ithaca, New York in 1954, after which she enrolled in Harvard Law School.
She had to transfer to Columbia Law School, but in doing so was able to earn the distinction of being the first woman to be on two major law reviews, the Harvard Law Review and the Columbia Law Review. In 1959, she earned her Bachelor of Laws (LL. B.) from Columbia, tying for first in her class. She was awarded honorary Doctor of Laws degrees from Willamette University and Princeton University in 2009 and 2010, respectively.
After she graduated, Ruth Bader Ginsburg served as a professor at Rutgers University School of law from 1963-1972, and then became a law professor at her alma mater from 1972-1980, while serving as General Counsel for the American Civil Liberties Union from 1973-1980.
President Jimmy Carter appointed her to become Justice Ginsburg while serving on the Court of Appeals for the D.C. Circuit, from 1980-1993. While there, she became friends with Justice Scalia, a friendship that would continue when the two both served on the Supreme Court. After being nominated by President Clinton to the Supreme Court, Justice Ginsburg was approved by a margin of 96-3.