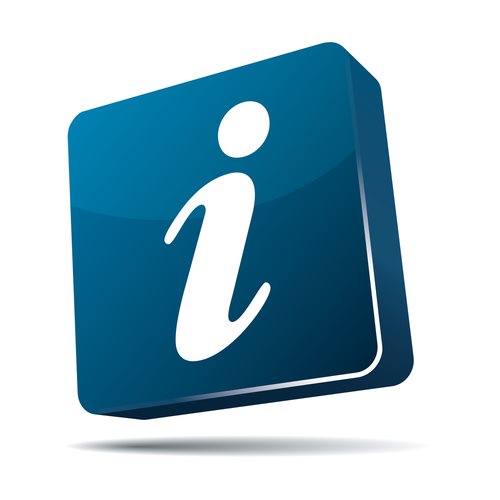 Justice Anthony M. Kennedy is one of the two members of Barack Obama's Supreme Court to receive unanimous approval from the United States Senate after his confirmation hearing, the other being Justice Anton Scalia. Following the retirement of Justice Sandra Day O'Conner, Justice Anthony Kennedy often serves as the swing vote in close court decisions.
Anthony M. Kennedy was born and raised in Sacramento, California, to and by a father who was an influential attorney in the California legislature. Anthony Kennedy bears no relation to the Kennedy political dynasty. He is the second oldest member of the United States Supreme Court, as he was born on March 11, 1936. As a child, Anthony Kennedy met the Earl Warren, a man who would later go on to serves as Chief Justice of the United States.
Anthony Kennedy graduated from C.K. McClatchy High School in 1954, and attended Stanford University from 1954 through 1958, where he earned a B. A. in Political Science. He earned a Bachelor of Laws from Harvard Law School in 1961, graduating cum laude.
After graduation, Anthony M. Kennedy was in his own private practice from 1961 through 1963, after which he assumed control of his late father's practice, which he continued until 1975.
Between 1965 and 1988, he served as a Professor of Constitutional Law at the McGeorge School of Law, University of the Pacific. President Gerald Ford, acting on a recommendation from Ronald Reagan, nominated Kennedy for a position on the United States Court of Appeals for the Ninth Circuit. In 1988, Anthony M. Kennedy was nominated by President Reagan for a seat on the Supreme Court.