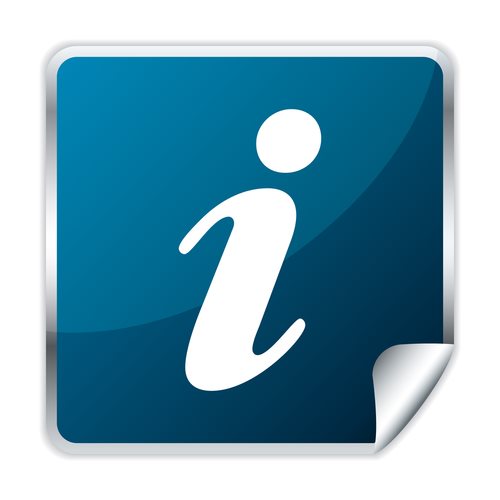 Elena Kagan was President Barack Obama's second nominee to the Supreme Court of the United States. She is the only member of the current Supreme Court who does not have prior experience as a judge.
Elena Kagan was born on April 28, 1960 in New York City. She graduated from Princeton University, where she graduated summa cum laude with a B.A. in History. While at Princeton she served as one of the editorial chairs of the Daily Princetonian. After graduation, Elena Kagan earned Princeton University's Daniel M. Sachs Class of 1960 Graduating Scholarship.
This scholarship permitted her to attend Worcester College at Oxford University. She earned a master of philosophy on 1983, and went on to earn a magna cum laude Juris Doctor degree from Harvard Law School in 1986. While there, Elena Kagan served as supervisory editor of the Harvard Law Review. While serving in that capacity, she was noted for her ability to navigate the politically charged and divided law school with ease.
After graduation, she served as a professor at the University of Chicago Law School from 1991 to 1995. She was then tapped to serve as Associate White House Counsel and Deputy Director of the Domestic Policy Council from 1995 through 1999 in the Clinton Administration.
After leaving the Clinton Administration she returned to Harvard Law School as a professor for four years, before becoming the dean of Harvard Law School from 2003-2009. She served fourteen months as the Solicitor General of the United States under the Obama Administration. In May 2010, President Obama nominated her to the Supreme Court of the United States, a position for which she was approved by a margin of sixty three to thirty seven.