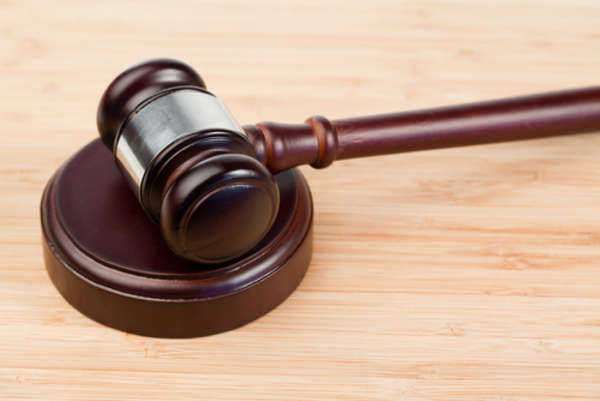 Sonia Sotomayor's biography reveals that judge Sonia Sotomayor beings a strong life experience with her to the bench.
Judge Sonia Sotomayor was born in the Bronx, New York City. Sonia Sotomayor graduated summa cum laude with a B.A from Princeton University, before receiving her J.D. from Yale Law School after serving as an editor at the Yale Law Journal.
After graduation, she served as an assistant district attorney in New York for five years. She entered private practice in 1984, before being nominated to serve on the US District Court for the Southern District of New York by President H.W. Bush in 1991, with her confirmation to the position coming in early 1992.
While serving in that capacity, Judge Sonia Sotomayor issued two famous rulings, the first an injunction against Major League Baseball which ended the 1994 baseball strike. Judge Sonia Sotomayor also ruled to allow the Wall Street Journal to publish Vince Foster's final note.
In 1997, Bill Clinton nominated her to serve on the U.S. Court of Appeals for the Second Circuit. In a repeat of Sonia Sotomayor's biography, her confirmation was delayed once again. While on the Second Circuit, Judge Sonia Sotomayor heard more than three thousand appeals and wrote almost four hundred opinions. Judge Sonia Sotomayor has also taught at NYU School of Law and Columbia Law School.
Judge Sonia Sotomayor was President Barack Obama's first nominee to the US Supreme Court.